Weddding Photography, Pewaukee WI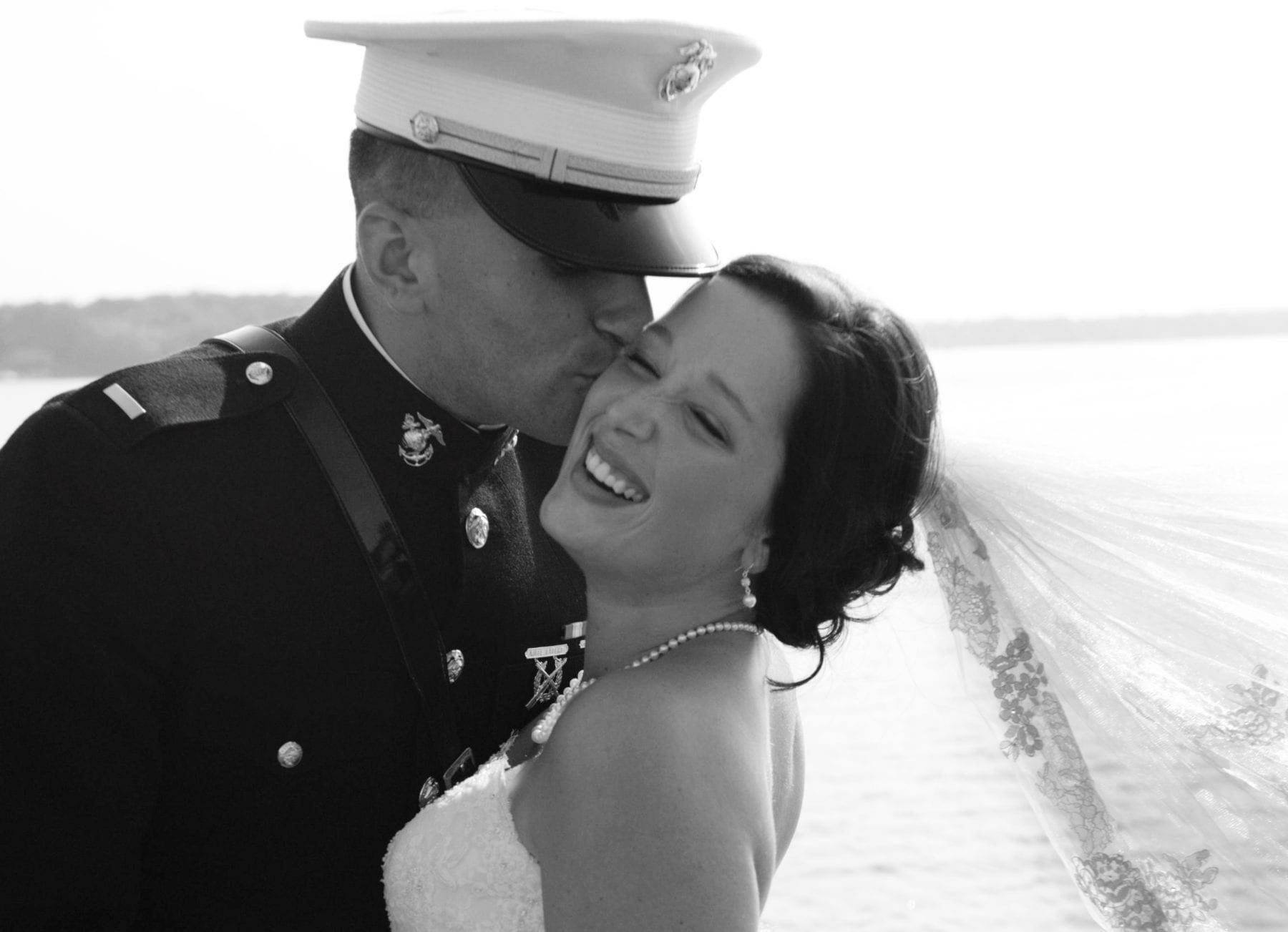 Today's the day I'll make you mine
So get me to the church on time
Take my hand in this empty room
You're my girl, and I'm your groom.
-Goo Goo Dolls, Come to Me
Sara & Dan….
Congratulations Sara and Dan! Â Thank you very much for letting us be part of your fun day.
No comments yet