"She had the round face, the curly hair and the big blue eyes. She was the Campbell's kid."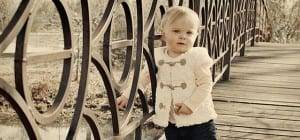 I have to laugh at the quote I chose for this family. It was beyond perfect and I am pretty sure it was written exactly for this family and their beautiful daughter, Sophie. I found the above quote while searching Google for blue-eyed children and this is what it came up with for the Campbells. PERFECT eh?
I met with the Campbell family at Olbrich Gardens in Madison, WI. I believe I am starting to fall in love with this place for photographs. Plus, when you have a family as good looking as this one, you can't go wrong!
Little Sophie was a charm to work with. Her big, beautiful, blue eyes, and her blonde hair made for some great photos. At one point Sophie even begged for me to pick her up, what a CUTIE!!!
It was great working with all of you and I hope you enjoy Iowa! Enjoy your sneak peek…
Sophie's eyes are to die for!!!!

No comments yet