Newborn Lifestyle Photographer, Madison WI
"My wish, for you, is that this life becomes all that you want it to,
Your dreams stay big, and your worries stay small."
-Rascall Flatts, My Wish
When I walked into Erica and Ben's home to meet little Miss Brynnley, I could not believe how quiet it was. Not at all like my home; dogs barking, teens chattering, our little one running circles around the living room. It was definitely a change from my norm and also a calming place to photograph this sweet family.
We started with some photos of Brynnley and her Daddy, and let me tell you, this is one proud Dad! Watching his face light up over the tiny noises Brynnley made or the amount of joy in his smile while he watched Erica snuggle with their daughter. It was very heart-warming!
After photographing them in their daily routine, and watching Max the cat do some crazy tricks, we then moved on to some posed photos. One of the things I love most, is when I can personalize the images even more and the gorgeous quilt made by Brynnley's grandma was perfection!
Please, enjoy!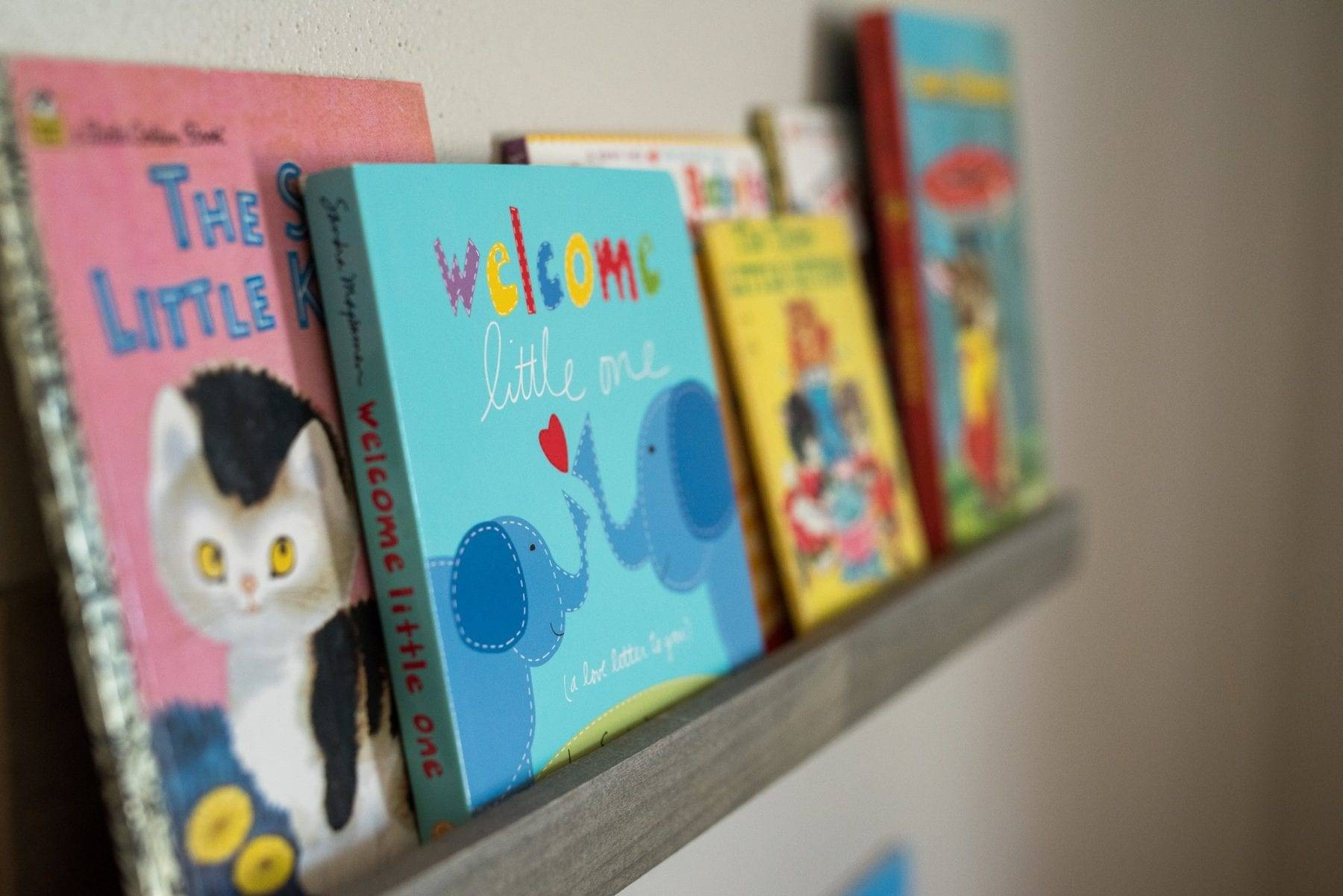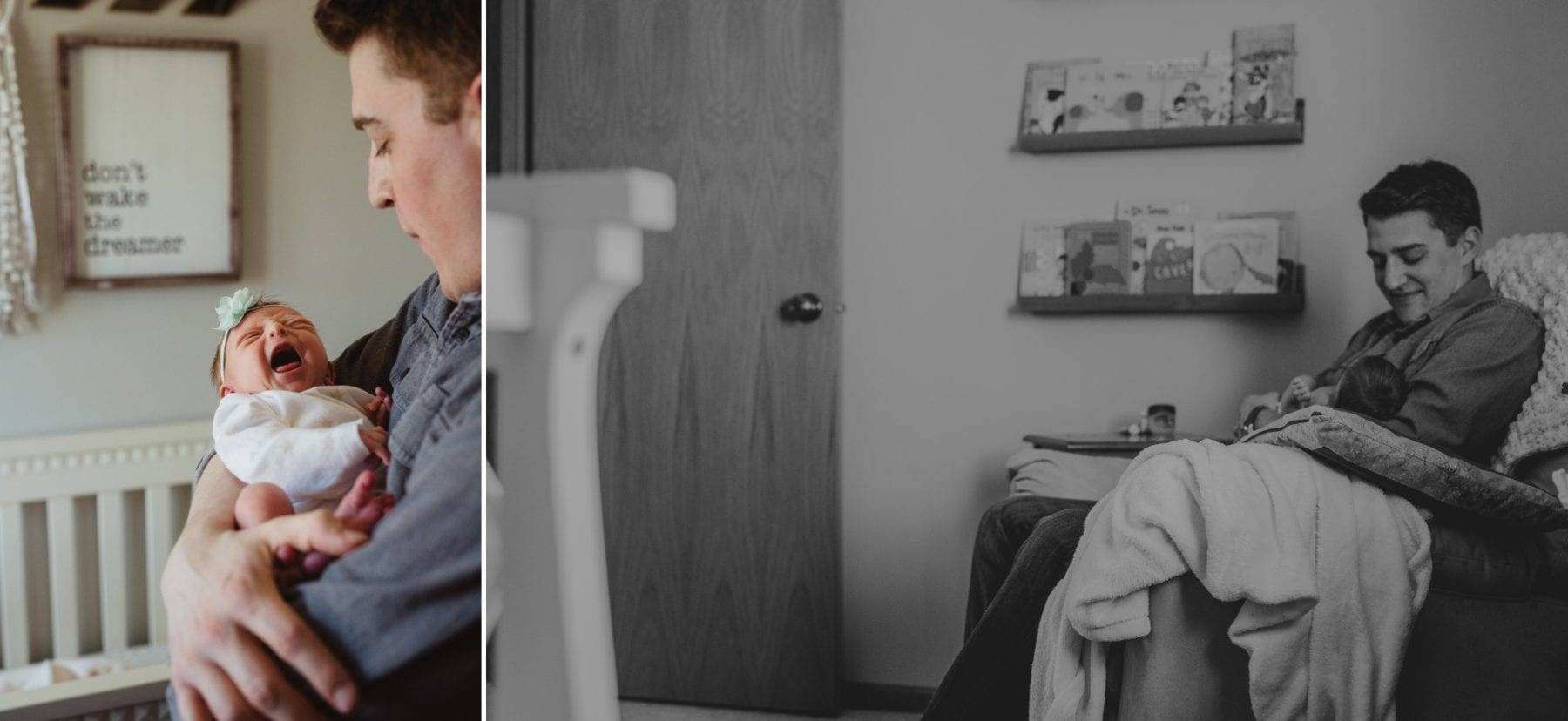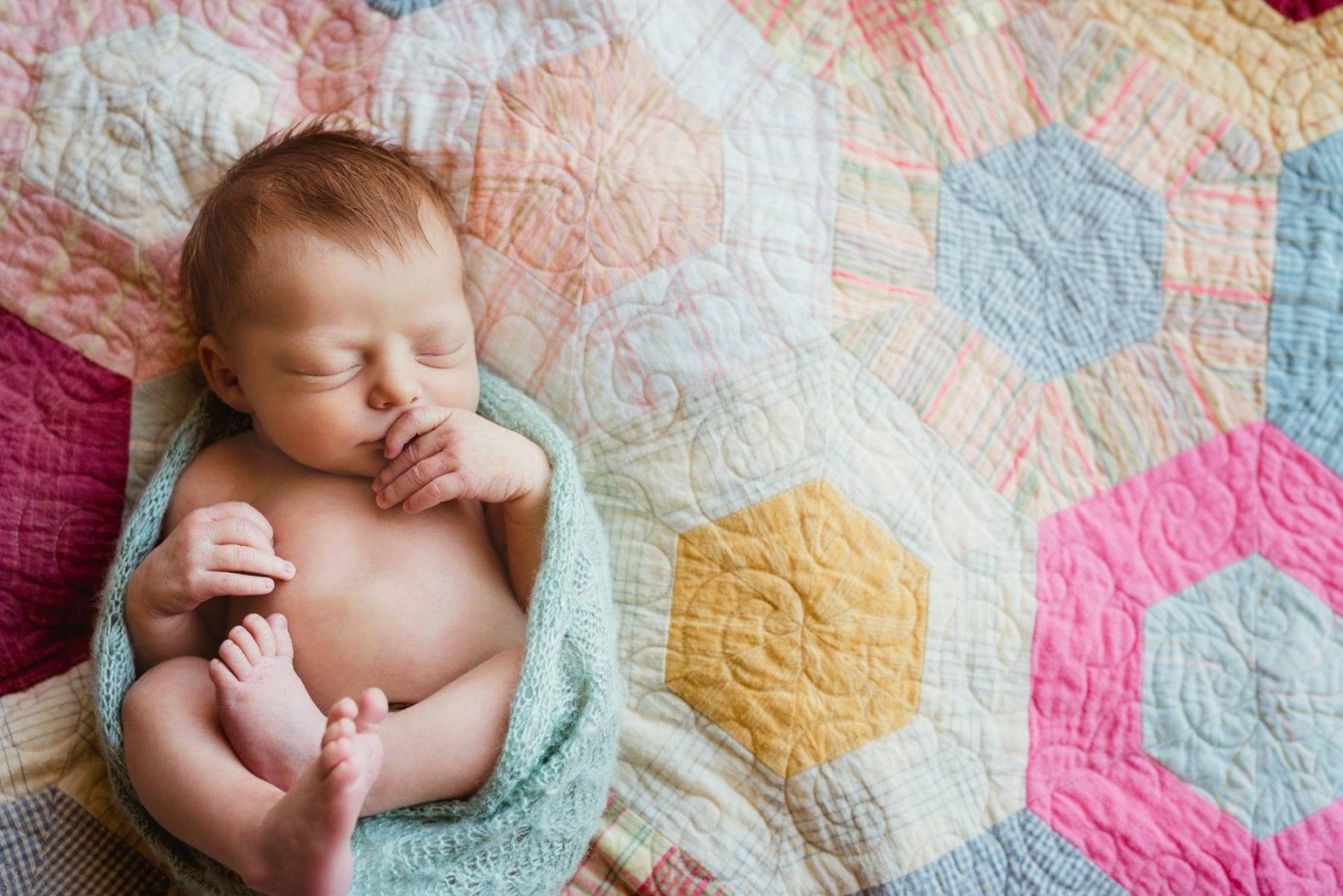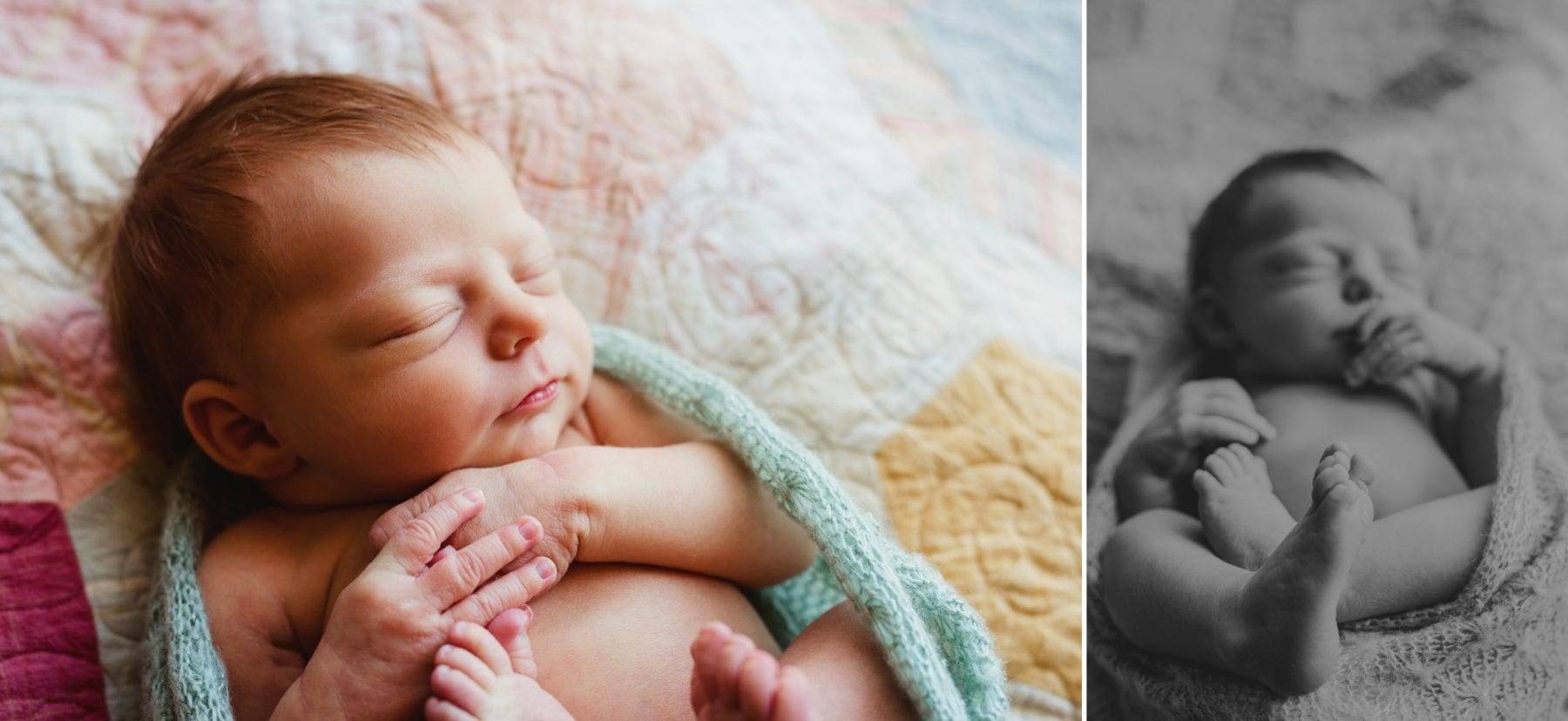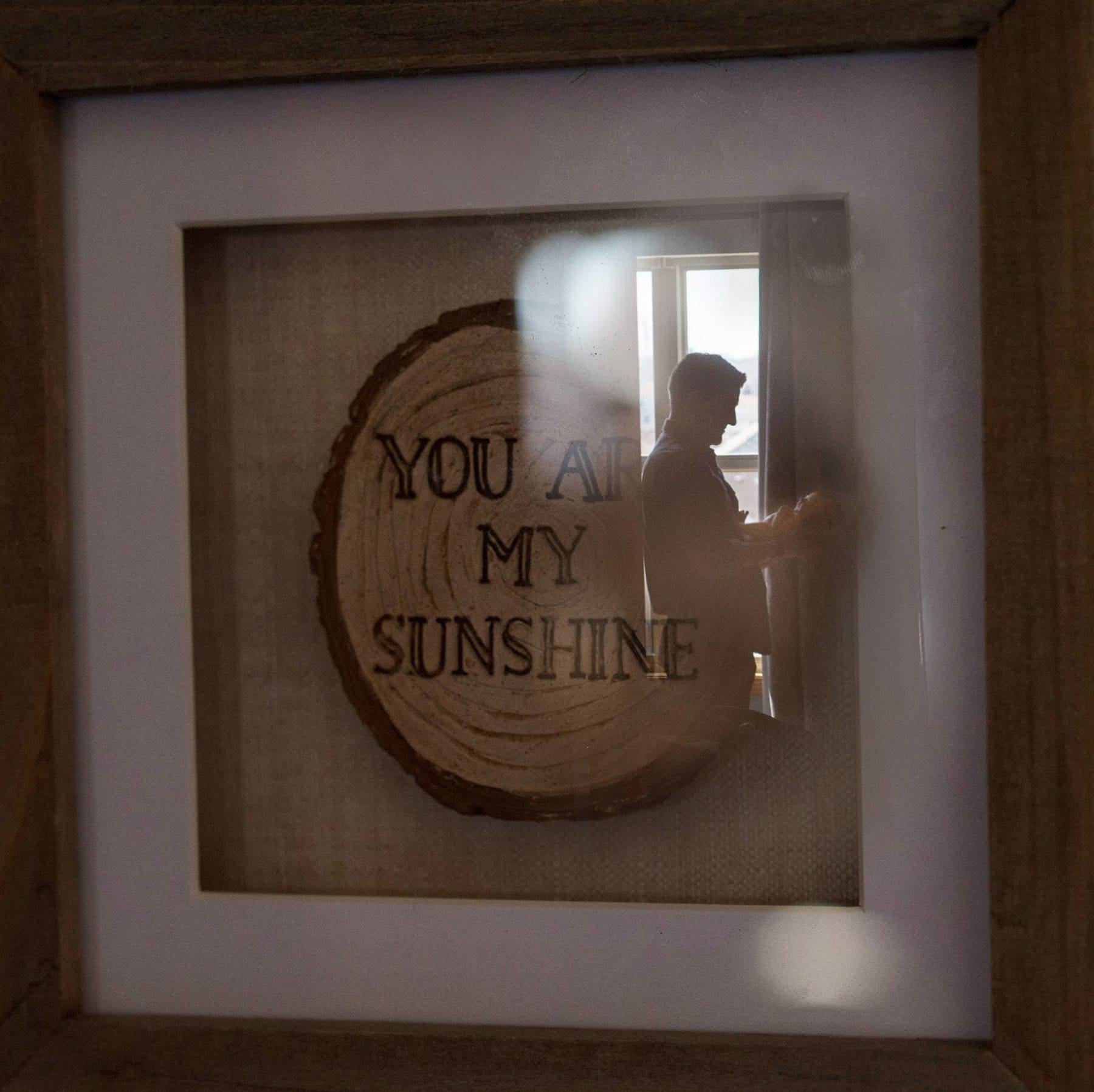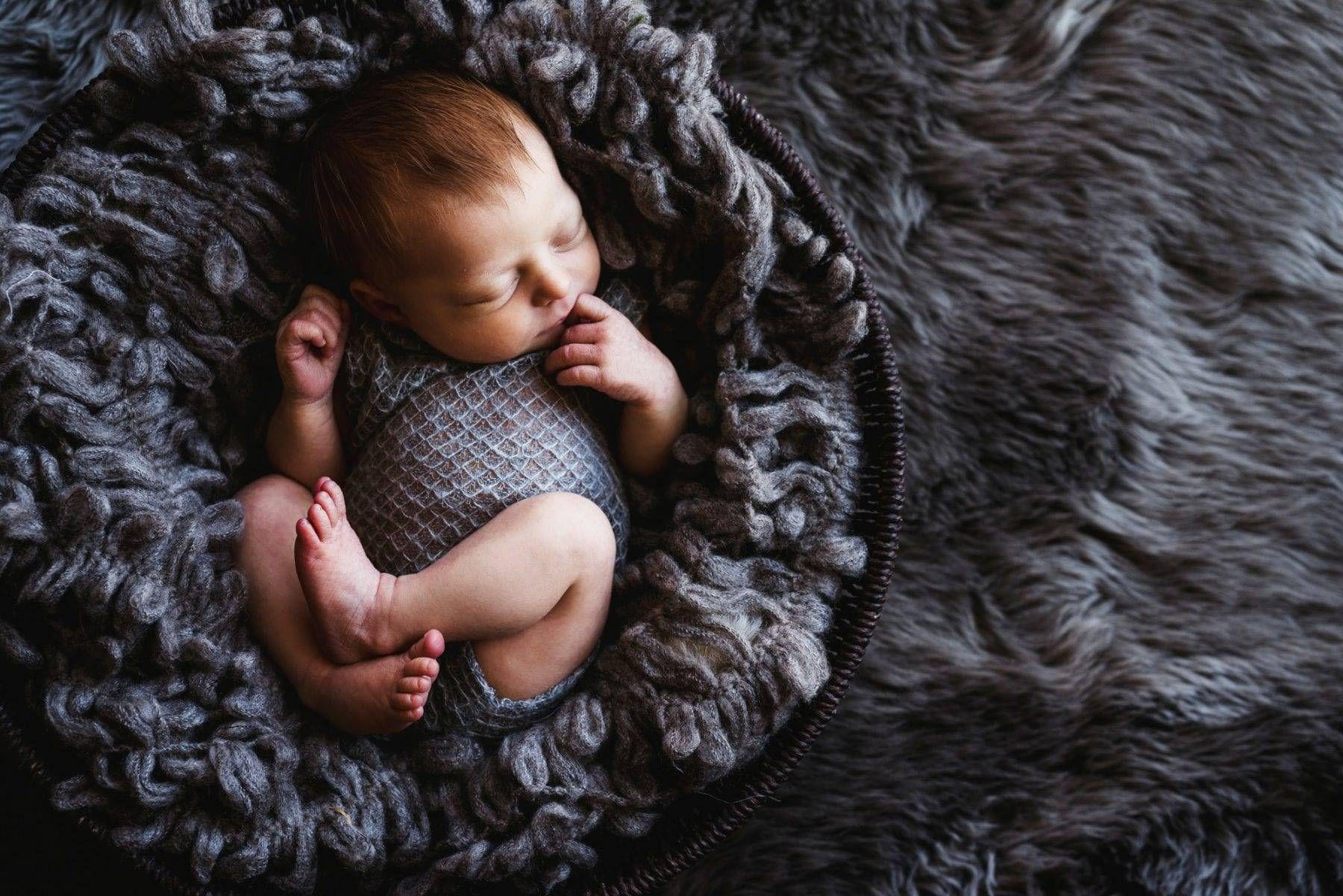 No comments yet