Engagement Photographer, Sun Prairie WI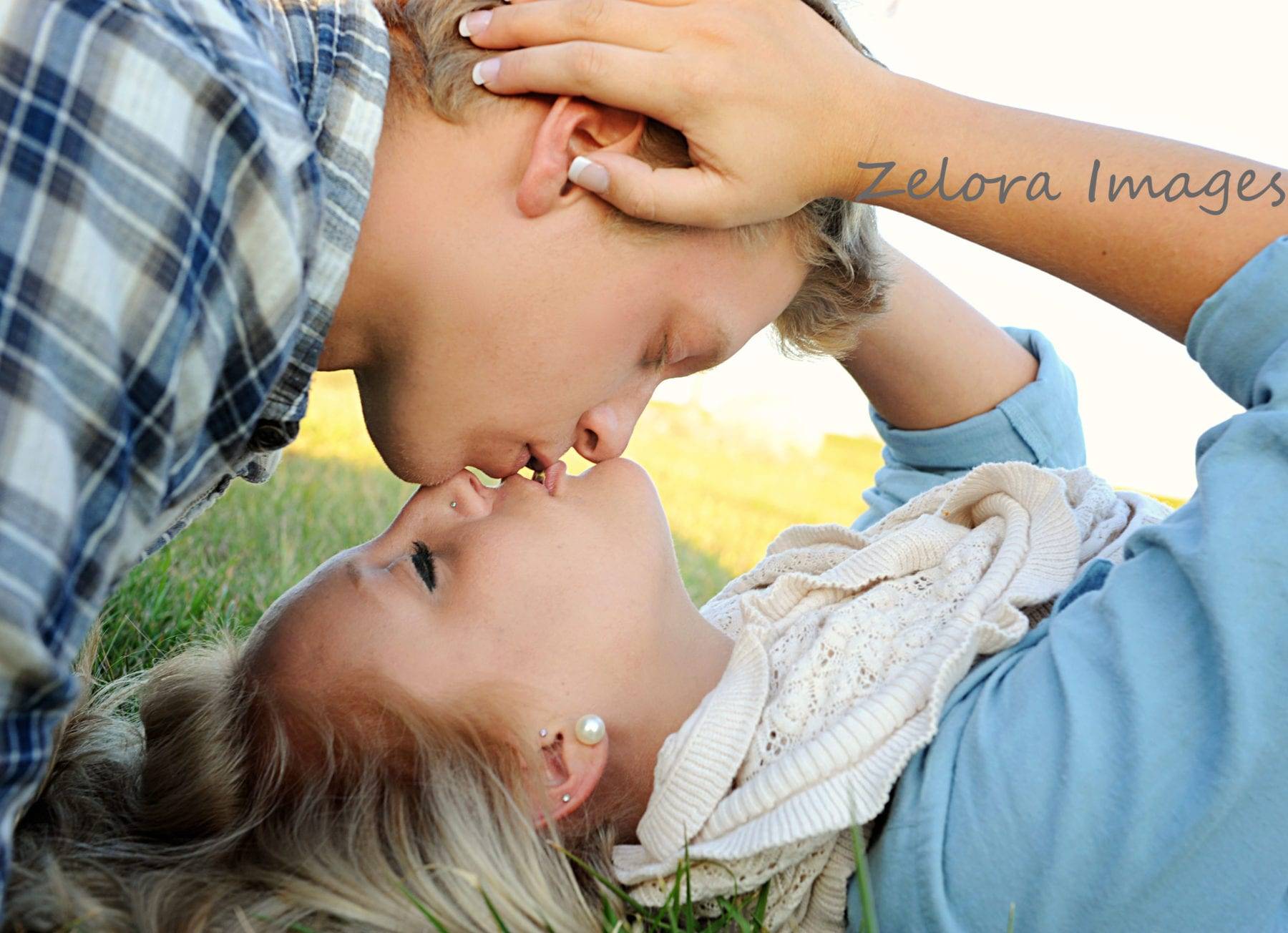 I resolved to call her up
A thousand times a day
Ask her if she'll marry me
In some old fashioned way.
 ~ Every little thing she does is magic, The Police ~
I just love this couple!!! Everything about them is so adorable, fun, and just lovable! Â Everything about them and their relationship shines through in every photo I took of them…it definitely made my j.o.b. very easy. :)
Please welcome the high school sweethearts Kevin and Taylor….